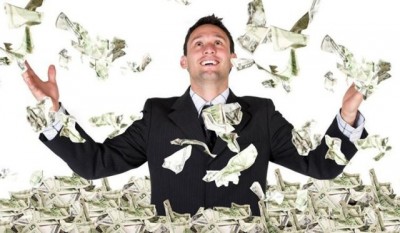 This Account Manager for state of art trading platform will allow you to work with one of Australia's leading Forex and CFD trading companies, in an exciting and up and coming game-changing market.
What your new role will look like:
You will need to engage and manage a portfolio of clients, encouraging re-investments into clients' established accounts
Maintaining and developing existing relationships with clients
Providing general advice to clients regarding market activity and trading opportunities
Educate clients on the platform and products
Achieving various personal and team targets
What we are looking for?
You will have a passion for sales with an interest in financial markets and trading
A strong sales background (ideally from recruitment or tele-sales)
Excellent communication skills with the ability to speak clearly and persuasively
Experience and a proven track record of successfully managing B2C relationships
Proven ability to work autonomously
Self motivated and desire to succeed
You must be eligible to work in Australia
What is on offer?
Generous Base salary and OTE on offer, in excess of $20,000 per month
Providing ongoing training and development opportunities
RG146 Accreditation funded
Quarterly staff functions
Uncapped commission structure
How you can apply
Click "Apply" to be a part of one of the fastest growing investing sectors in Australia and see yourself thrive in a new and upbeat environment.
Initial interviews will be held over Skype.