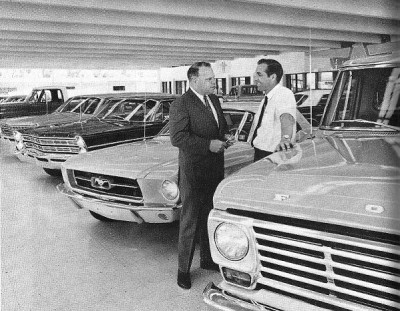 Automotive Sales
You must have demonstrated experience in the Automotive Sales or the Hospitality industry where a strong focus on customer interaction and service is a prime driver. This is your chance to further your career in a vibrant sales environment.
You will be able to show:
A passion for sales derived from Hospitality, Retail or Automotive sectors
An interest in the automotive industry
A strong desire to achieve individual and team targets
Minimum 2+ years' experience in a sales environment
Outstanding communication and personal presentation skills
Strong computer literacy
Current driver's licence
This role also offers an attractive salary package to commensurate with experience, including:
A well-structured commission system
We don't trade on a Sunday, offering the work life balance you're after
Car allowance provided
If you have the desire to be successful in a team orientated environment, please apply with a cover letter along with your resume.
Please note, phone calls and drop in applications will not be accepted.
Initial interviews will be held over Skype.