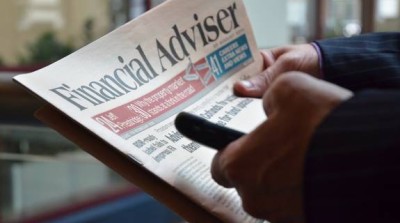 Due to growth, we need a Client Services Officer to join a Financial Planning Team. We want someone who thinks "outside the box" and who can hit the ground running.
As a key member of the Financial Planning practice, the successful candidate will need to manage large volumes of work, enjoy responsibility and work under minimum supervision, demonstrate own efficiency whilst guiding others on assigned jobs, manage budgets, and attract new business to the firm.
What are your main responsibilities?
• Assist with implementation & administration duties that are performed with client engagements
• Assist with rollovers for SMSF's
• Review and implement investment options
• Assist with reviewing insurance applications & quotes
• Supporting Advisors and Para Planners where required
• Preparing and facilitating data collection e.g. FPQ
• Prepare WIP's & Invoices
• Client correspondence & general queries
• File management & compliance
• Attending & helping Advisors in client meetings
• Attend and contribute to our internal workflow management meetings
• Other ad-hoc duties
What do you need?
• Preferred technical knowledge with regards to superannuation/SMSF/insurance & financial planning
• An Australian degree or qualification in finance
• Advanced Diploma in FP from a recognised Australian professional body, working towards CFP
• Preferred advanced proficiency using – Xplan, Finametrica, MSOffice, MYOB, HandiSoft, Class
• Previous experience in managing large volumes of clients
• Supervisory experience of staff
• Ability to strongly communicate to clients and team members
• Someone who is veracious and energetic
• Desire to drive business efficiencies
• Strong work ethic, flexible nature and willingness to work extra hours to meet the clients and business' needs
Employer provides staff new technologies, ongoing learning opportunities and great camaraderie! Located in trendy Southbank and public transport is a breeze with a tram stop directly out the front.
So, if you thrive in a super busy and stimulating professional environment, apply here or send your CV and a brief overview of yourself to graham@superiorpeople.com.au including copies of your academic transcripts.
Initial interviews will be held over Skype.