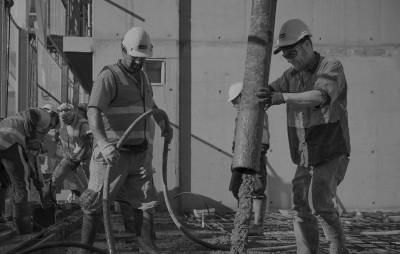 Concreter
Our client are struggling to cope with work demand, and now need an Experienced Concreter/Formworker
Concreter/Formworker is a key role with responsibility for the successful execution of placing and finishing of concrete and form work whilst providing an excellent standard of presentation and service to the client.
Responsible for-
Following schedule and working to Plans.
Duties-
Prepare and assist on formwork, Assist and execute steel fixing, Place and screed concrete, Finish concrete.
Skills & Experience-
A minimum 3 years concrete experience required, A minimum 1 year screeding experience required, A minimum 1 year finishing experience required. A 1 year minus formwork experience required.
Monday to Friday but opportunity for regular overtime available.
Initial interviews will be held over Skype.