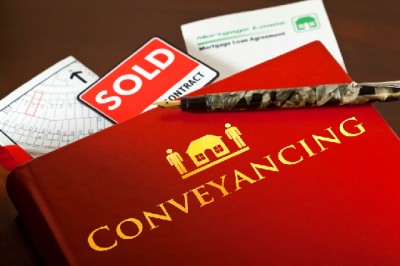 An exciting opportunity for a conveyancing assistant who has embraced the new world order of electronic conveyancing. With a strong focus on PEXA settlements and electronic file management, you will work closely with one of the Senior Conveyancers on a wide range of property transactions.
We are looking for someone who is technically proficient, with common sense, practical, intuitive, proactive and self-reliant. Ideally you are someone who can work without supervision on set tasks but also knows when to ask for help and is not afraid to do so. A 'no job too big or small' attitude will hold you in good stead.
Your duties and responsibilities will include:
• Opening files
• Data entry
• Trust accounting
• Conveyancing file administration and task management
• Producing relevant documentation to ensure settlements take place
Skills and Experience
• Strong knowledge of electronic conveyancing processes
• Strong computer skills
• Experience using DOL, PEXA and LEAP Cloud
• Exceptional attention to detail
• Be a great team player and be able to use your own initiative and work autonomously at times
This role is best suited to a conveyancing assistant that has a minimum 1 years experience in this field.