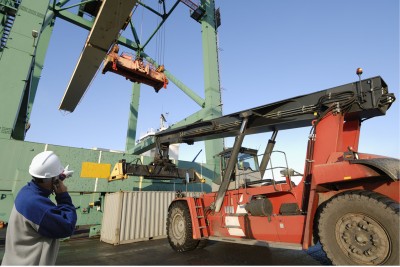 position will entail performing work on all types of heavy machinery, trailers and light vehicles both on site and field service. Experience in carrying out maintenance on stevedoring and lifting equipment would be advantageous.
We are seeking diesel mechanics who will be self-motivated individuals who can work well with the team and at the same time have the ability and desire to learn new skills whilst working within an ever expanding company in an exciting and fast paced environment.
The ideal candidate has:
• Relevant heavy or light automotive trade certificate
• Current Driver's license
• Good diagnostic and troubleshooting skills
• Experience working on heavy/light diesel equipment
• Ability to meet tight deadlines
• Positive and can-do attitude
• Self-motivation
• Sound communication skills
• Reliable and flexible work attitude
• Be able to work unsupervised
The Rewards:
• Clean and modern facilities
• Further training and development
• Managers with hands on knowledge
• Great team environment
• Above rates are based on 40 hr week. All hours above 40 are paid at double time.
• Opportunity for considerable weekday overtime and weekend roster (at double time) plus Callout roster.
Initial interviews will be held over Skype.