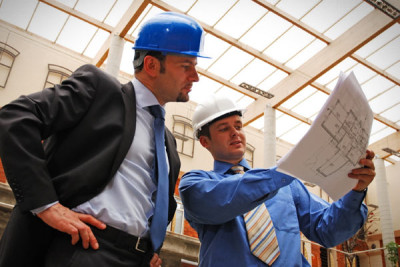 Engineering Manager – Ballarat
This company are regionally based, however, happy to look at an experienced Engineering Manager, Major Projects who can be based regionally or at their Melbourne CBD office. Major projects are in the telco space that involve refurbishments to essential services (data centres, exchanges, etc.) across electrical, construction, HVAC, safety, security and fire protection.
This Engineering Manager role is a key part of the senior management team and ideally would be based in regional Vic but equally could be based in Melbourne CBD.
Key Respnsibilties include;
• Oversee the Head Office Engineering staff
• Provide a main point of interface for client representatives during the pre‐construction and quoting stages of new projects
• Manage the project handover
• Manage the Engineering department
• Liaise with clients directly to provide technical feedback and answers
• Formulate, implement and monitor Engineering Management reporting systems
Engineering department is responsible for;
o Provision of turnkey design solutions and documentation
o Provision of estimating and tendering of all projects
o Carrying out of sub‐contractor document approvals
o Carrying out of site inspections and technical audits
o Evaluate and document company procedures and specifications to ensure conformance with Australian and customer standards
Outstanding salary package on offer, and ideal for person looking to relocate.