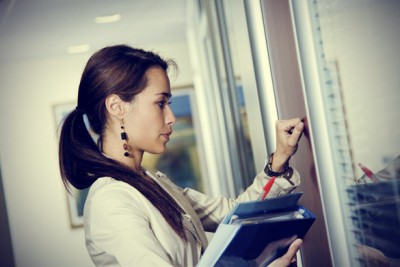 Cold calling, Door to Door
Our client, a professional web developer, is looking to expand, and is now ready to add to their sales team.
The role is to generate new leads, from targeted networking, cold calling (door knocking) companies and local business in a set area.
No residential approaches, this will all be professional business canvassing.
Standard working hours, no evenings or weekends.
We are seeking person with;
Experience in a B2B sales role for at least 2 years
Must have done door knocking and gained experience
Basic word, outlook and excel skills
Easy to talk to, great communicator
Quick learner
Excellent oral and written communication skills
Hunter attitude
Team player
Willing to travel and spend time on the road
Excellent working ethics
Professionally presented
Able to work unsupervised
On offer is a base salary plus commission for each appointment