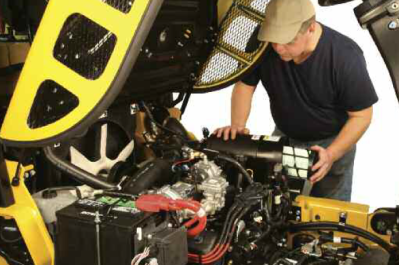 Forklift Technician
We are seeking an enthusiastic, versatile, reliable, self motivated person with a positive and mature work ethic on a full time basis. Experience in LPG forklifts is essential. A knowledge of electric material handling equipment and hydraulics would also be viewed favourably.
This position will be responsible for delivering a high quality of service to customers whilst performing preventative and non-scheduled maintenance work.
Your role will involve but is not limited to the following:
• Carry out all maintenance and repairs to forklifts and other materials handling equipment as appropriate
• Perform scheduled servicing of equipment in accordance with manufacturers service standards
• Inspecting, diagnosing and repairing of equipment
• Troubleshooting faults with equipment
• Liaising and communicating with other staff to maintain service records
• Maintain a clean and organised service work vehicle
On offer
Great conditions & support staff,
Excellent wages with overtime
Flexible hours
Mobile phone and
Full use of premium company vehicle with E-tag in Victoria.
Initial interviews will be held over Skype.