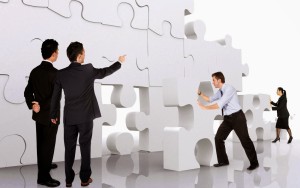 For many years now, this company has been successfully leading the signage and large format printing industry, providing premium service and quality.
We are now seeking an ambitious General Operations Manager who will be reporting to the business owner.
In this challenging, fast paced and dynamic role you will be charged with ensuring the efficient running of the operations coupled with the development and execution of the Operations Business Plan.
To make the transition as smooth as possible, ideally you will possess the following key attributes:
• Previous Operations Management experience within a manufacturing environment
• A demonstrated experience in Strategic Planning and Business Process improvement
• A thorough understanding and experience with Lean Manufacturing processes
• A strong influencer and relationship builder
You will need to display:
• Excellent communication, presentation, negotiation and time management skills
• A relevant tertiary qualification
Benefits aside from working with an exciting, dynamic and highly dedicated team include a remuneration package commensurate with your experience and a chance to work "hands on" and make your mark on a manufacturing process.