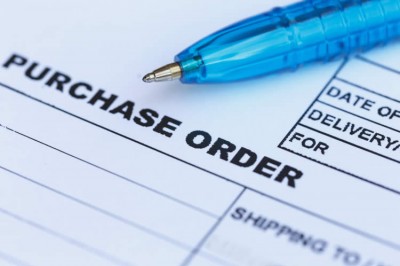 We are searching for an enthusiastic, talented, hardworking and driven individual.
This position is suited for someone who wants to get their foot in the door of a great company and gain some invaluable experience. Someone who has a strong desire to learn as much as possible.
To be considered for this position;
– Ability to multitask, prioritizing important work
– Ability to work autonomously
– High attention to detail
– Ability to think logically and analytically to make decisions
– Sound computer and MS Office skills, with a particular emphasis on excel
– A relatable business degree
About the Role
Although this is a 12 month graduate role, company is experiencing rapid growth resulting in constant employment opportunities across all departments in the company. If you are a successful candidate in your tenure you will be kept on board.
You will need to thoroughly understand all processes within the purchasing department, as you will be involved in all procurement and import/export operations.
The purchasing department maintains best practise stock levels for all our 3000+ SKU's, communicates and organises all shipments from our multitude of suppliers worldwide, manages all inbound logistics operations and also is responsible for all export operations to the New Zealand Branch.
High level involvement with most divisions in the business is required, including sales, customer service, product managers, warehouse, 3PL and finance.
The Offer
– This role will offer you a great opportunity to learn a company from the ground up. With broad exposure to all purchasing and import/export processes, along with gaining a solid foundation of work flows between other departments.
– Company has a culture of success, hard work, fun and continual improvement, providing a truly positive working environment.
– They offer extensive and interesting product mix, constant innovative product launches and rapid growth makes the company an exciting, dynamic and opportunistic place to work.
To Apply
If this sound like the opportunity you have been waiting for, then please click "Apply now" button below.