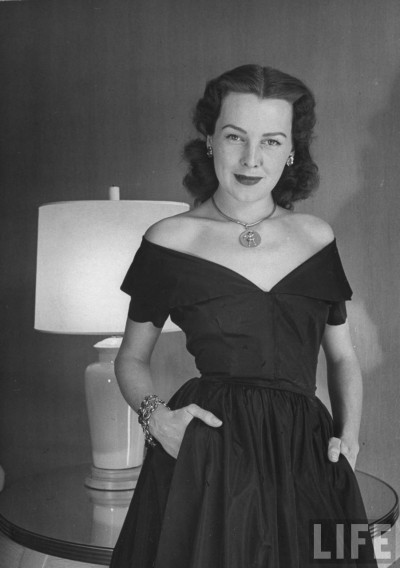 We are seeking are fun, reliable, honest, friendly people. Applicants must have very good presentation, excellent customer service and communication skills
Working in the adult entertainment sector, this high class establishment offer a safe and professional workplace, and they are now seeking an experienced, mature and professional Receptionist / Concierge
You need to be honest, hard working, well spoken well presented and very ambitious. Wages plus a generous bonus system  will make the remuneration package. This place has full kitchen amenities.
Duties will include Greeting customers, computer entry, explaining services provided, answering phones. This is a friendly cohesive environment.
Candidates we are seeking are fun, reliable, honest, friendly people. Applicants must have very good presentation, excellent customer service and communication skills. Experience in sales is an advantage.
Rotating shifts
10am to 8pm or
8pm to 8am
you will need to be on site half hour prior to commencing
Some weekend work also required as part of your role.
Own vehicle will be required, on site parking provided.
Initial interviews will be held over Skype.