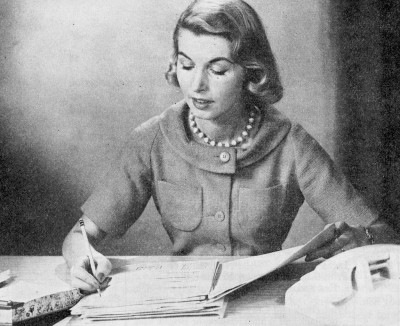 We are seeking an experienced Human Resources Manager – Generalist who will be responsible for all strategic and operational HR activities and will sit on the leadership team.
You will manage all generalist HR activities including but not limited to:
Managing the end to end process of the employee life cycle:
Proposing and preparing changes to human resources policies and procedures to ensure their validity, compliance and best practice – especially with regards to any applicable federal or state requirements
Delivering on structure for succession planning based on the skills and behaviours required for respective and successive roles as well as workforce planning
Championing employer branding by ensuring culture and values are reflected at every step of talent acquisition and engagement
Working with senior management to develop and deliver employee engagement and retention strategies
Coaching employees and leaders across numerous facets of HR
Supporting a variety of strategies for growth
About you
You have the confidence, knowledge and the ability to demonstrate leadership skills with a flexible, adaptable and proactive approach
You have a few years' HR Generalist experience within medium sized company which is rapidly growing and looking to take that next step in your career
You want to grow with the company and mentor your team
You are always on the lookout for ways to improve existing systems and enhance employee well-being
What you will need to succeed
Approximately 4-years or more of experience in a stand-alone HR Generalist or Manager role – preferably in a service related industry
Exceptional verbal and written communication
Tertiary qualifications in Human Resources
Demonstrated success in supporting employee relations discussions
Creation and delivery of a robust recruiting, assessing, and interviewing programs, including proactive talent acquisition and talent pooling
Hands on experience with the facilitation of payroll and allocation of leave entitlements
Practical knowledge of employment standards legislation and other regulatory requirements such as Fair Work, OH&S, Awards and Agreements, minimum wage, leave entitlements, rights to work, etc.
A practical, can-do approach to problem solving combined with exceptional communication and people skills
An appreciation for discretion and confidentiality and possessing good commercial acumen
If the above sounds like you, then we would be keen to speak with you. Please send us your personalised cover letter and resume.