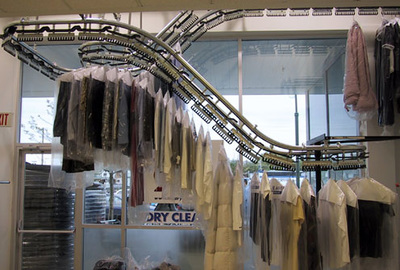 A leading manufacturer and designer of high-tech apparel handling equipment, apparel conveyors, textile machines and special purpose machinery, are currently looking for an experienced and enthusiastic qualified fitter machinist. The successful applicant will be involved in all aspects of products from manufacture, assembly through to installation and commissioning and be involved in keeping the workshop running efficiently.
Duties and responsibilities to include:-
Component manufacture, assembly and commissioning machines.
Installation on site & project management.
Repairs/maintenance of existing installations.
Involvement with daily operations of factory.
Contribute to improving existing systems and methods.
Required skills & experience to include:-
Competency in conventional machining and fitting and be able to work from technical drawings.
Have a mechanical aptitude and an appreciation for mechanics.
Welding abilities an asset but not essential.
Pneumatic & electrical knowledge an asset but not essential.
Be resourceful, self-motivated, diligent and be able to work alone and to get along with others.
Have a current driving licence and be able to communicate fluently in English.
Initial interviews will be held over Skype.