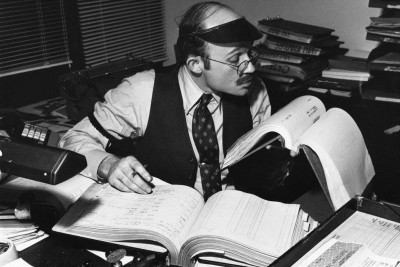 We want an Intermediate Accountant who thinks "outside the box", who can provide excellent client services and support our Accounting Professionals in a team by harnessing their Accounting skills. We want someone who enjoys contributing ideas and enjoys ticking jobs off the list
You will need to cope with large volumes of work, enjoy responsibility and able work efficiently and independently.
What are your main responsibilities?
• Preparation of financial statements
• Preparation and lodgement of tax returns for individuals, companies, partnerships, trusts and superannuation funds
• Liaising with clients via email and phone delivering first class service
• Adhering to internal systems and procedures
• A variety of other responsibilities as we want you to keep learning and be challenged
• Assisting the Operations Manager with ad hoc duties
What do you need?
• 3 years solid experience in a public accounting practice
• A degree qualification and membership of CPA/CA
• Commercial acumen
• High technical and analytical skills is a MUST
• Proficiency in MS Word & Excel, MYOB, Quicken, HandiSoft and Class Super
• Excellent written & verbal communication
• A desire to work in a team environment
• A result driven approach to your work
• Good judgment to assess situations appropriately before taking action
• Outstanding attention to detail and initiative to solve problems
• Enthusiasm, energy and professional grooming
Company provides their staff with new technologies, ongoing learning opportunities, and great camaraderie! Located in Docklands and public transport is a breeze with a tram stop directly out the front. On offer generous remuneration packages to suit our staff's experience levels.
So if you thrive on an eventful and stimulating working environment apply here