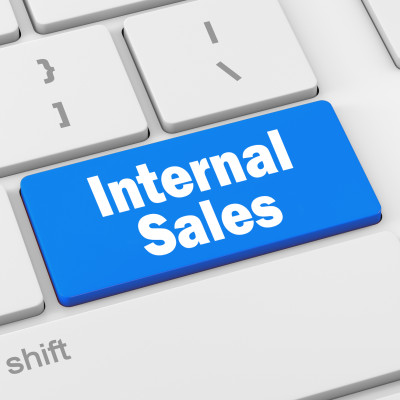 This is a truly exceptional opportunity to join a team of highly skilled specialists developing products for the broadcast and television industry. Become part of a progressive and challenging environment whilst developing your business and technical skills.
The position will involve assisting management to service existing business accounts and manage its global network of partners. Successful applicants must have a solid understanding of modern technology to assist with pre and post sales processes and formal customer correspondence.
This is a permanent position and your fluent written and oral skills in English are essential for team and customer interaction.