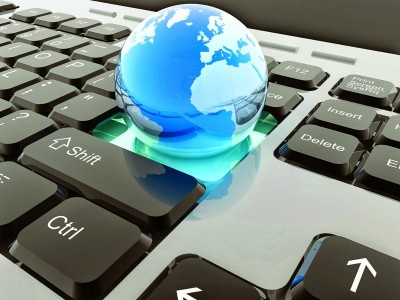 International Sales Representative
Opportunity for International travel to meet and present to clients in a wide variety of countries including Asia, Middle East and Europe.
We are seeking to recruit a dedicated, hardworking person who enjoys speaking with clients. The working environment is demanding and requires high accuracy and speed. We're looking for an individual who has proven sales success stories and a desire to work with a team and represent an innovative brand.
Responsibilities will include:
Assist to answer inquiries via email and telephone to existing customers within 24 hours
Maintain and build relationship with existing customers for sales expansion
Follow up with existing customers quarterly
Follow up with prospects and clients as directed by Global Account Manager
Assist to develop a sales strategy to achieve organizational sales goals and revenues
Develop effective business relationships with decision makers in key industries
Generating fresh sales leads and building client prospects and opportunities to ensure a consistent future sales pipeline
Assistance with company networking events as needed
Assist with the development of sales presentations and proposals and marketing packets for clients
Preparation of client presentations and ability to present in person and over teleconference to clients about company and products
Monitor budgets
Maintain Salesforce CRM
Education and Experience
business or marketing degree or related professional qualification
experience in all aspects of planning and implementing sales strategy
technical sales skills
proven experience in customer relationship management
prior experience in sales
Key Competencies for Global Sales Consultant
excellent written and verbal communication skills
Highly motivated and target driven with a proven track record in sales
Be competitive, self-motivated and able to work under pressure
A can-do positive attitude
Prioritizing, time management and organizational skills
Ability to speak confidently to an audience with sound presentation skills
Relationship management skills and openness to feedback
Willingness to travel
Initial interviews will be held over Skype.