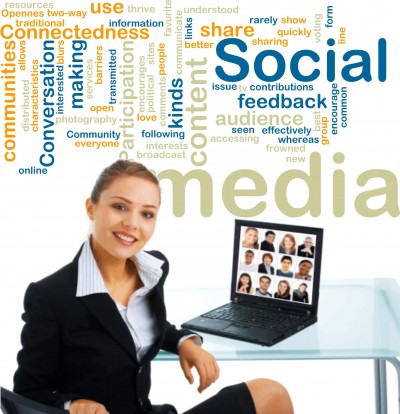 An expanding professional services company now have a vacancy for a Marketing Officer / Coordinator.
The purpose of the role is the practical application and coordination of marketing operations so as to deliver a well-respected and distinguishable brand within the industry.
Key responsibilities:
Develop brand to maximise positioning
Develop branding strategies
Update of website content and e-marketing communications
Updating all social media accounts'
Collating material for and editing of newsletters
Providing ideas for development of new marketing materials
Production of marketing flyers and brochures
Preparing Power Point presentations
Promotional merchandise
Planning and marketing events
You will need to display:
Superior communication skills, written and verbal
Solid business acumen
Experience in a marketing role
Editing and proof reading skills
This is an outstanding opportunity to work with a company who are continuing to expand.