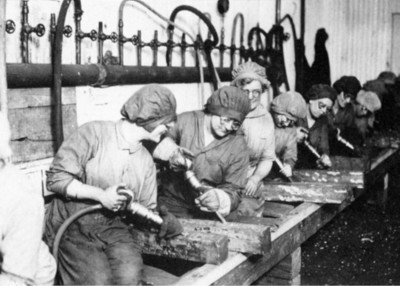 A reputable national organisation, are seeking an experienced Mig Welder (Tickets and licences), with strong experience in fabrication.
Duties
• MIG Welding
• Cutting and Welding Mild steel
• Ensuring your work is of a quality standard
Skills and Experience
• MIG welding skills, 2 years minimum experience preferable
• Tickets and licences an advantage.
• Good attention to detail
• A positive working attitude
Benefits
• Work for a reputable national organisation
• Opportunity for long term work
Initial interviews will be held over Skype.