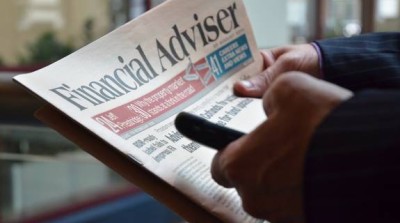 Due to an internal promotions, we seeking a Senior Paraplanner with minimum 3 years' experience in paraplanning with a strong background in Compliance and Xplan.
Reporting to the Directors and based in our Coorparoo Office, the focus of this role includes the following:
• Prepare and deliver high quality Statements of Advice (SOAs)
• Responsible for raising awareness of regulatory requirements and compliance policies.
• Perform internal audits of processes to ensure adherence to compliance policies and procedures
• Support, educate and advise internal employees to ensure policies are being followed
• Develop and deliver training programs to increase the understanding of regulatory requirements, compliance policies and ethical conduct
Desired Skills and Experience:
• Solution focused
• Resilient, respond well to change
• Be a 'Self-starter' with high levels of energy
• Excellent interpersonal skills across teams and all client/external relationships
• Apply knowledge and skills to develop strategy and complete calculations and projections.
Qualifications
• ADFS (FP) or ADFP qualified (preferred)
• Tertiary qualifications in business discipline or related field (desirable)
• Current non-restricted driver's license
• Standard background checks including but not excluded to criminal history, bankruptcy, ASIC
Initial interviews will be held over Skype.