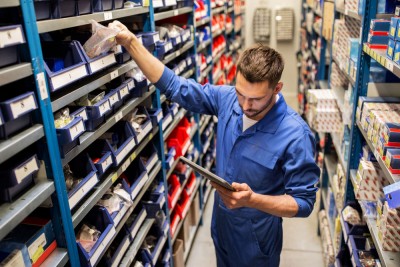 Our client operates heavy machinery workshops (specializing in road transport and stevedoring industries) together with a comprehensive parts department and also supply a range of fully maintained rental machinery.
We are seeking a spare parts person who will be self-motivated individuals who can work well with the team and at the same time have the ability and desire to learn new skills whilst working within an ever expanding company in an exciting and fast paced environment.
The ideal candidate has:
• Experience in parts area (preferably truck & trailer)
• Good understanding of a parts store operation (bin locations, ordering etc)
• Parts interpreting skills (not essential but would be a plus)
• Good clerical and computer skills
• Drivers Licence (HC truck licence would be a plus)
• Ability to work cohesively within a team
• Good telephone skills and manner
Position would involve
• Managing parts store
• Sourcing and collecting parts from local suppliers
• Maintaining computerised inventory system
• Ensuring all parts are recorded on ro's
• Liaising with workshop supervisors (3 Melb workshops) and Burnie (Tas)head office staff in respect to parts requirements
• Possible delivery and collection of customer trailers on occasions (HC licence dependant)
The full-time position would be based on a 40-hour week Mon – Fri (8.00am -4.30pm). Hourly rate dependent upon applicant and their skills, experience and background.
Initial interviews will be held over Skype.