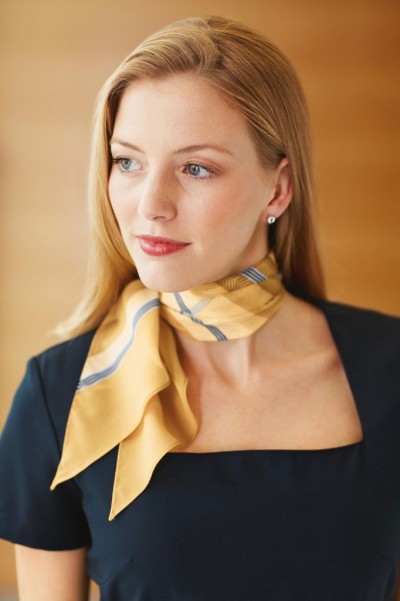 An opportunity came up for a receptionist to join a construction company for self-driven person to shine in, looking after general office duties, and to support company Director.
We require person with clear spoken English.
Job tasks and responsibilities
greet and welcome corporate guests
make tidy and coordinate meeting rooms schedules
manage office equipment & supplies for common areas
executive assistance to senior managements over admin and appointment schedules.
admin support to marketing operations.
This person will be reporting to the Director.
Skills and experience
Require MS-office skills in Outlook, Excel and Word.
Attention to details and eager to learn new skills.
A self-driven, people-person will stand out as we like people who are serious about all tasks and take ownership of their duties.
excellent verbal and written skills
Initial interviews will be held over Skype.