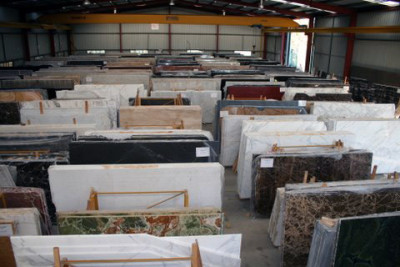 If you thrive on responsibility, enjoy working within a team and are prepared to give it your all, we are keen to hear from you! Due to organic growth and continuous success, that are seeking a talented sales professional from within a relevant industry to join their existing team.
Position:
Undertaking a major role within the commercial growth strategy of the business, you will work closely with the State Sales Manager and existing Business Development team and be a key representative at industry events and entertainment functions. Cementing key strategic relationships with "A list clients" in the Architectural & Design space to secure new projects in the market. Essentially your mandate is to maximise the market share and grow the annual revenue base.
Duties
Secure an existing pipeline of major projects
Identify new project opportunities and leveraging existing relationships
Manage the project sales lifecycle from spec to order
Candidate:
An external sales background with experience selling a high end architectural stones and marble
Strong network of contacts within the commercial market
Strong organisational, planning and negotiating skills
A polished presenter – articulate and well presented
An energetic and tenacious character with a desire to win business and develop career
Provide us with the above skills and the benefits will include:
Excellent base salary with uncapped commission
Car Allowance or FMCV
Initial interviews will be held over Skype.