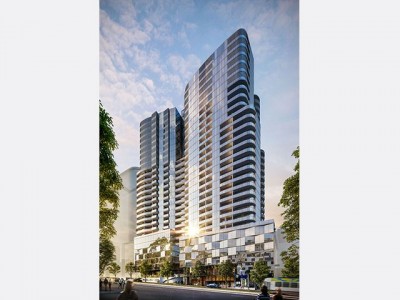 Our client is a well established owner, operator and developer of "build to hold" sites, including retirement living units and apartments and prestige penthouse suites. Due to continual growth, there is currently an exciting opportunity to join this leading organisation in the role as the Sales and Leasing Manager.
Reporting to the CEO, the position will look to develop and implement customized sales plans and strategy in addition to reviewing and monitoring sales budgets. The position will work closely with senior management and other internal stake holders such as marketing to provide market feedback and assist in the development of new promotions while also ensuring a first-class customer experience strategy is consistently delivered.
You will be responsible for launching the product and developing timeline for occupancy.
Required skills / experience
Demonstrated experience in a similar senior sales leadership position;
Prior experience in retirement living, leasing or real estate;
Strong people leadership skills with the ability to create a high-performance sales culture;
Adaptable to change and able to work in a fast-paced sales environment;
Strong financial acumen and budgeting skills coupled with a high attention to detail; and
Professionally presented, articulate and results orientated.
To submit an application, please click below
Please submit your resume in Word format only.
Initial interviews will be held over Skype.