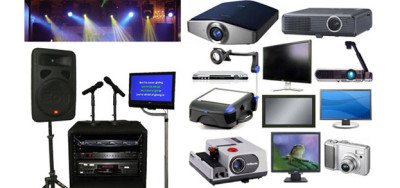 Be responsible for providing an outstanding sales service to new and existing customers, and capitalising on business development opportunities Prior experience in IT or a keen interest in IT products
Ideally to succeed in this role you will need:
Prior experience in IT or a keen interest in IT products;
Expert negotiating skills / networking skills;
Experience in business to business sales;
Exceptional customer service skills with the ability to listen effectively to the needs of customers;
Excellent communication and interpersonal skills;
The ability to relate to customers from a diverse background of environments – relationship building is key to this role;
A team leader who contributes effectively to the team offering ongoing support with account management and team motivation;
Demonstrated ability to work independently, meet deadlines, organise time and priorities;
Strong computer skills;
The successful applicant will be highly motivated and sales hungry, with a strong work ethic that is intertwined with honesty and integrity and the ability to self-motivate. You will receive a base salary and be offered an industry related commission scheme. In addition, you will receive ongoing training and development whilst working with a great team of friendly sales professionals.
We can only consider candidates who are based in Australia and are able to work in Australia on an ongoing basis.
Initial interviews will be held over Skype.