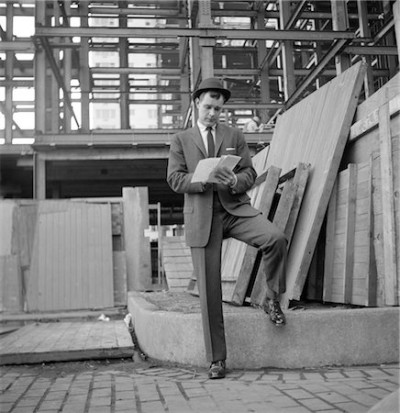 We are seeking an experienced Sales Executive, with experience in selling to architects and builders by means of presentations. Knowledge of Concrete waterproofing highly sought.
Main responsibilities will include;
– Achieving team and individual KPI targets and marketing objectives.
– Identify and develop new business opportunities
– Drive a solution-based marketing approach and performance based specification selling
– Experience and knowledge in construction, concrete and waterproofing.
– Updating of CRM system
You will need to display;
– Relevant industry sales experience
– Strong problem solving and decision making skills
– Superior communication skills, written and verbal
– Excellent team player
– Project Management experience
– Experience in presenting to groups
Some travel may be required, including overnight stays, to meet the requirements of your role, as well as attendance at Industry functions outside of normal working hours.
Outstanding salary package on offer for the right person.
Initial interviews will be held over Skype.