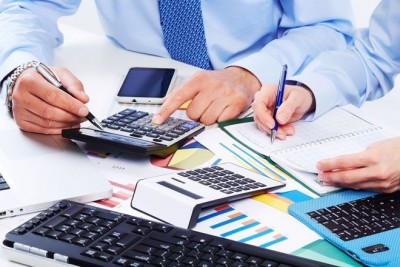 Work in Australia Melbourne office and reporting to Singapore Head Office, you are to handle full spectrum of financial accounting in accordance with the statutory requirement in Australia and provide timely and accurate financial and management reporting.
Management & Financial Accounting:
• Handle full set of accounts for a number of entities.
• Setup financial policies and procedures
• Support business units to ensure financial integrity is maintained and financial systems are accurate
• Maintain journal entries, analyses and reconciles general ledger, inter-co accounts, expenditures and revenue accounts
• Manage balance sheet accounts and perform monthly balance reconciliations and follow up on any discrepancies with timely resolution
• Prepare reconciliation of bank and credit card accounts
• Fixed asset maintenance and monthly / yearly reconciliation
• Manage financial status of the operational cash flow, branches collections, outstanding balance and preparation of cash flow statements
• Perform accounts payable, receivable and data entry activities
• Timely preparation and submission of monthly, quarterly and yearly financial and management reports
• Liaise with both internal and external parties, such as auditors, tax consultant, company secretary, bankers, lawyers and government authorities on related accounting statutory matters and tax compliance
• Review financial procedures, internal controls and workflow processes to enhance best practice
• Any other ad-hoc projects/duties as assigned
Taxation Compliance
• Preparation of tax related tasks (BAS, FBT, IAS and Corporate Tax)
The Candidate:
• Tertiary qualifications in Finance/Accounting
• Experience working with a similar role under Australian regulatory standards in the last 2 years
• Familiar with applicable regulations (Australian accounting standards, BAS, Taxation laws and other associated statutory requirements)
• Intermediate Excel (Pivots/Vlookup/formulas) and other MS applications
• High levels of numeracy, attention to detail and strong sense of responsibilities
• Able to work autonomously with limited guidance and also able to work in a team environment with different departments.