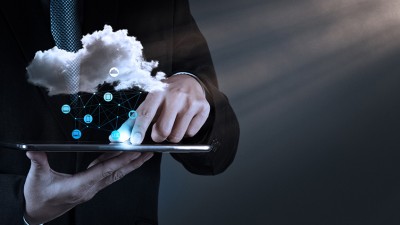 Based in Melbourne CBD, we have an urgent requirement for an AWS Senior Cloud Specialist as permanent role with one of our major international clients.
In this role, key skills required will include:
• Demonstrated experience with cloud hosted technologies
• AWS (Mandatory)
• Experience with automating, managing and monitoring AWS services:
• Strong Linux skills: debugging, package management, performance tuning and administration.
• Experience with Windows OS build, configuration and automation.
• Experience with Microsoft technologies (AD, DFS, Backup Utilities)
• Experience with IT automation and configuration management.
• Experience with Python, Boto and Bash/shell
• Knowledge of Middleware technologies (ie. Tomcat, Apache and Java).
• Familiarity with systems management concepts, capacity/performance management and tuning; and storage and network concepts such as subnetting, DNS and routing/switching.
• Experience with RDS technologies: Oracle, SQL and PostgreSQL
• Understand advanced application hosting techniques
• Demonstrated experience designing and improving the reliability and operational automation of complex cloud IT systems.
• Experience building scalable automation in one of the following; (Python, JSON, Ansible, Puppet).
Desirable qualifications:
AWS Certified SA – Associate level.
You must be an Australian/ NZ citizen or hold an Australian/ NZ Permanent Residency to apply for this role.
If this aligns with your experience and career goals, we want to hear from you.