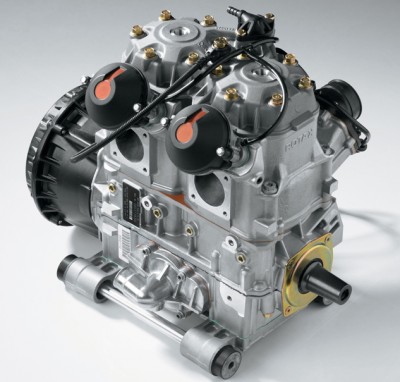 • Global Organisation
• Diverse and Interesting Role
• Great Team
We are looking for an enthusiastic, self-motivated and experienced Service professional to work in Oakleigh.
The role requires fault finding, service and repair of all lines of Construction Products equipment for our Heavy User and Key Customers and your objective will be flexible and timely workshop excellence with a commitment to providing prompt and efficient service to ensure customer satisfaction.
The Ideal Candidate will have:
• Proven experience in repairing 2 and 4 stroke powered engines and/or construction equipment.
• Basic electrical knowledge or a national restricted electrical licence (NREL),
• Hydraulic knowledge and experience preferred
• Excellent mechanical aptitude,
• Solid experience in mechanical fitting and demonstrated diagnosis skills,
• Good organisational skills
• Strong attention to detail
• Willingness to take on new challenges and further training as required.
You will be:
• A team player with a "Can Do" attitude,
• Enthusiastic and ambitious to succeed,
• Reliable and self-motivated,
• OH&S focussed
Most importantly you must be keen! Keen to learn, keen to help, keen to provide excellent customer service.
We want the right person to start with us as soon as possible, so please apply immediately.
To pursue this exciting opportunity forward your details today!
Initial interviews will be held over Skype.