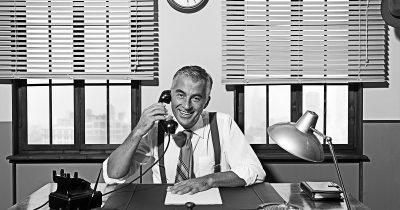 As State Manager you will be responsible for the management of State growth and development, through a planned approach within the Market Sectors. You will work with your Management Team in securing and managing project delivery, you will manage a diverse team of Technicians responsible for Concrete Rehabilitation, Repairs and Maintenance. You will be directly responsible for the management of Productivity and Business Performance within the State you manage, with Safety, Quality and Environment at the forefront of all Business Operations.
Key Functions & Accountabilities
 Management of all staff related matters including performance management, recruitment, training, termination, etc. in consultation with the General Manager / HR Generalist as well as the day to day management of staff and their activities (including leave, etc.).
 Responsible for increasing State Based growth through an increased market share of marketing NCS's Capabilities and Value Propositions.
 Integral role in marketing
 Responsible for managing and overseeing project activities and direct responsibility for supervising the Operations Manager and the Project teams.
 Identification of training needs for staff including contributions to the delivery of training on all products and their application.
 Ensure appropriate oversight of all Client activities from tendering through to job completion.
 Take an active role in maintaining existing Clientele; generate strategies for measuring and
monitoring existing Clientele's revenue base.
 Responsible for managing Debtor and Creditor activities.
 Monthly business / Project performance reporting to the General Manager
Knowledge
-Building and Construction — Knowledge of materials, methods, and the tools involved in the construction of Concrete Repair and Remediation Projects.
-English Language — Knowledge of the structure and content of the English Language including the meaning and spelling of words, rules of composition, and grammar.
-Mathematics — Knowledge of arithmetic, algebra, geometry, calculus, statistics, and their applications.
-Mechanical — Knowledge of machines and tools, including their designs, uses, repair, and maintenance.
— Scheduling Events, Programs, and Activities, that will assist Business / People performance.
Qualifications, Skills and Experience
Qualifications, Licences and Tickets
Essential
 Drivers Licence
 White Card (Construction Induction Card)
Experience
Essential
 5 years (min) experience within Business Management / Project Management
 A demonstrated ability to read plans and identifying services
 High organisational and Communication Skills
 A demonstrated ability in Effectively leading and co-ordinating team members of 5 or more
 Extensive knowledge of Health, Safety, Environmental and Quality requirements