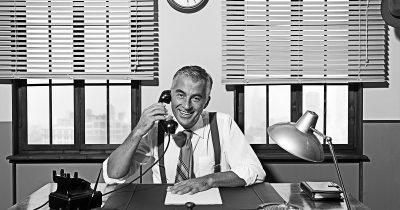 State Manager – Stapylton
As State Manager you will be responsible for the management of State growth and development. You will work with your Management Team in securing and managing project delivery, manage a diverse team of Technicians responsible for Concrete Rehabilitation, Repairs and Maintenance.
Key Functions & Accountabilities
 Management of all staff related matters
 Reporting of Key Performance Indicators.
 Delivering on Sales Targets.
 Integral role in marketing
 Integral role in liaising with Asset Owners, Consultants, Engineers, Architects, etc. in developing new and existing Client relationships.
 Responsible for managing and overseeing project activities and direct responsibility for supervising the Operations Manager and the Project teams.
 Liaise with personnel and other external Product Suppliers to deliver appropriate solutions to Clients.
 Identify Clients' needs and their expectations
 Responsible for managing Debtor and Creditor activities.
You will need to display;
Building and Construction — Knowledge of materials, methods, and the tools involved in the construction of Concrete Repair and Remediation Projects.
Superior communication skills, written and verbal
Clear spoken English
Knowledge of machines and tools, including their designs, uses, repair, and maintenance.
Complex Problem Solving
Scheduling Work and Activities
Qualifications, Licences and Tickets
Essential
 Drivers Licence
 White Card (Construction Induction Card)
Outstanding opportunity, and rewards for the right person