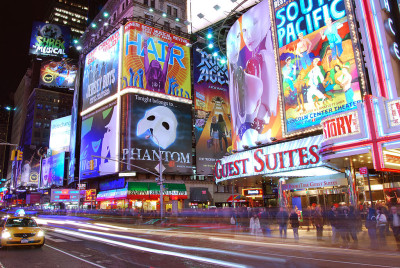 Technical Account Manager
You will not require a technical sales background, as client is happy to train the right person. client specialises in outdoor advertising/signage
Our client specialises in outdoor advertising/signage. They are now seeking a Account Manager (LED Billboards), to follow up with existing clients and warm leads to introduce new products.
This product will "sell itself."
Their range of services includes:
Fabrication and installation of advertising structures:
Frontlit and backlit static billboard structures
LED displays for advertising and architectural lighting
Scoreboards – full colour displays and purpose built sports scoreboards
Shopping centre signage
Corporate branding and internal marketing
The role has only just recently came about due to ongoing growth throughout the business. You will have the responsibility of developing business within existing accounts.
You will need to display;
Drive and ambition
Superior communication skills, written and verbal
Outgoing and confident personality
Experience in B2B sales
You will not require a technical sales background, as client is happy to train the right person.
If you're looking to make your career defining move, this here is the opportunity you have been looking for.
Initial interviews will be held over Skype.