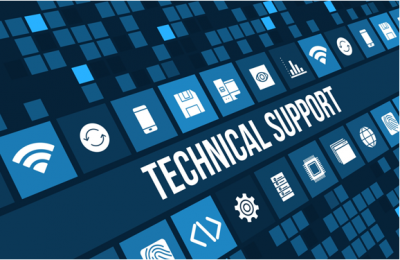 We are seeking a suitably experienced person to work in internal customer service team, to handle incoming technical queries from clients.
Main responsibilities will include;
Handle Tech Support calls. Troubleshoot Solar Inverters, PV systems and system monitoring remotely/over the phone to resolve customer issues.
Provide technical knowledge and know how (system design, Support installation).
Accurately document all issues and related information on the issue tracking system.
Escalate issues when required to help provide timely resolution
Requirements:
Degree or Diploma from an accredited institution and/or 2-4 years of experience in the field as a Technician/Technologist.
Excellent diagnostic and troubleshooting skills over the phone.
Customer focused
Desire to stay up to date with the developments in the PV Industry.
Excellent written and verbal communication skills, and adept at multitasking.
Familiarity with Solar PV technology and/or industry, Electrical licence/apprenticeship, Strong knowledge of MS Outlook, Excel, Word, Power Point, CRM, ERP systems, IT and networking experience.
Initial interviews will be held over Skype.