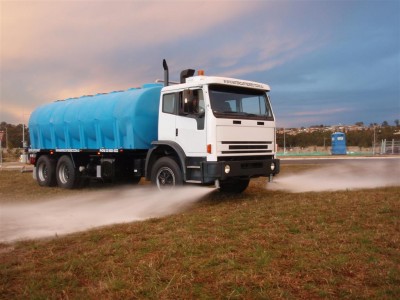 We are looking for any individuals who have experiences in operating and driving HR Water Carts.
Immediate start
You will require the following;:
• Heavy Rigid Truck License
• White/Red Card
• Rail Ticket (advantage)
• Hydrant Ticket (advantage)
Main duties will include;
• Driving HR Water Truck
• Watering of lawns and Trees
• Dust Suppression
• Filling Swimming Pools
• Maintaining clean trucks
• Heavy Lifting
• Liaising with clients
You will need the following skills and experience;
• Willing to do manual work
• Mechanically minded person (advantage)
• Fit and active
• Punctuality is important
• Experience essential but can be train on the job
• Knowledge of Melbourne CBD and 50kms surrounding area.
On offer is above award pay rates
Successful applicants may be required to provide a copy of driving history and undergo alcohol and drug screening.
Working 5 days/week and possible Saturday. Please apply using a current resume and include two (2) valid referees.
Initial interviews will be held over Skype.