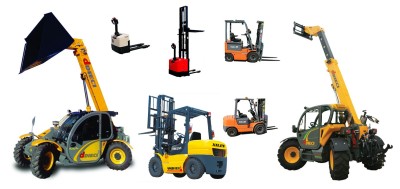 Workshop 2IC
Reporting to the Workshop Manager, you will provide leadership and direction to the workshop technicians and coordinate schedules and deadlines between the relevant departments.
Key responsibilities will include:
Efficiently manage the day to day running of the workshop
Allocation of resources to meet demands
Ensure production deadlines are in line with unit delivery requirements
Plan, schedule and allocate all workshop jobs
Monitor and meet production targets for the workshop
Track and measure technician productivity and performance and ensure all technicians meet KPIs
You will need to possess the following:
Proven track record in a Workshop Supervisory role in an equipment or automotive industry
Strong team leadership, motivational and coaching skills.
An automotive trade, technical or engineering background would be highly regarded
Excellent communication skills and the ability to converse on all levels
Strong organisational skills and problem solving ability
Ability to meet deadlines and forward planning skills
Strong Computer / Administration skills with good attention to detail
Initial interviews will be held over Skype.