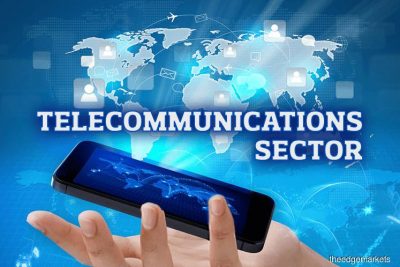 Working in the B2B  Telco sector, your role as Account Manager is to 'telephone' account manage, retain and grow the revenue performance of a portfolio of Business customers.
You will be required to develop and grow business relationships with your customers at multiple levels within an organisation in order to meet and exceed business targets. You will have the ability to gain a deeper understanding of your customers business and therefore implement specific solutions that meet the business requirements of your customers.
Working closely with the customer service manager, you will endorse the completion of customer orders to ensure all agreed deliverables have been met.
On any given day, you could be sharing your knowledge about Telco services and the latest Network Applications & Services (NAS) products and solutions  offers- it's a job with plenty of challenge and variety to keep things interesting.
Key Account Manager Duties and Responsibilities
• Establish/Manage customer relationship/s and ongoing development of relationship/s to achieve customer satisfaction
• Develop and maintain relevant account plans and portfolio plans
• Manage the opportunity pipeline via lead identification and qualification
• Your key accountabilities for the role include achieving 100% or more of your set revenue and sales targets for your assigned portfolio.
• Executing outbound calls every month to your assigned portfolio of customers ensuring that you
maintain +100% coverage of your portfolio in a set timeframe
• Ensure that all core systems are kept updated with customer information as required.
Particular Competencies and skills required:
• Demonstrated ability to accept feedback and take action to build a successful team and provide truly integrated solutions.
• Extensive experience interacting with a broad range of functional areas and managerial levels; especially with senior executive levels
• Strong interpersonal skills to achieve collaborative outcomes through an influencing style.
• Sufficiently independent to be self-supervising but must be equally collaborative to work closely with peers and other stakeholders.
▪ Proven ability to build senior level relationships, present to and communicate with executives at all levels.
▪ Proven ability to create and execute competitive strategies to grow and turn around a business