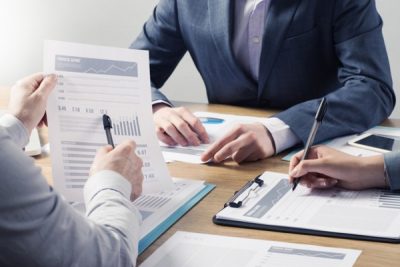 Our client is a professional practice based in the Melbourne CBD, and they are now seeking a Senior accountant (CA) with minimum 5 years relevant experience.
To be successful as senior Accountant
Minimum of 5 years relevant experience in an Australian professional practice
SMSF preparation experience a must (ideally using BGL) – this role is a mix of Business Services and SMSF work
CA Qualification a must
Exposure to tax work on a variety of structures and HandiSoft an advantage
Leadership abilities and evidence of junior staff mentoring
Excellent written and verbal communication skills
Enjoys and strives for client contact
Attention to detail and research skills as required to be a successful tax accountant
This practice is experiencing exponential growth and requires a person who will be part of that journey. The firm is fast paced and energetic and has a positive and happy culture. There are excellent opportunities to develop your career over time. The firm provides excellent mentoring and regular tax training, as well as exposure to client events and functions.