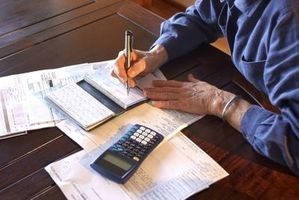 Our client is a full-service accounting firm, experiencing continual growth, even in such challenging times seeking a new Accountant.
There is now an exciting opportunity for an Accountant with 1-2 years relevant experience to join their Business Services team.
Reporting directly to one of the Partners, you will assist in a variety of advisory and compliance work.
The Accountant Role
Tax and compliance work for a diverse portfolio of client across all entities
Assisting with client development
Assisting with advisory projects
Developing your own career
The Individual
Minimum 1-2 years' experience as an Accountant in Australian public practice accounting
Completion or part completion of CA/CPA qualifications
Ability to take jobs from start to finish across all entities
Personable and professional
Excellent communication skills both written and orally
A passion for helping Australian businesses
Benefits
Awesome location – close to public transport, cafes & shops
Highly professional supportive team
Excellent resources – training & ongoing support