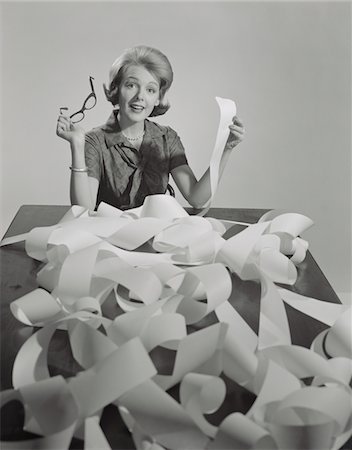 A successful Real Estate office, is now seeking to recruit and experienced Accounts Officer for a full time position in their Kew office. MYOB experience essential for this role.
As Accounts Officer, main responsibilities will include;
Accounts payable and Receivable
Invoice processing
Reconciliations
Payroll – (20 -30 staff)
Sales & Rental Trust Accounts:
Daily receipting and reconciling using Console Cloud and Gateway (Console experience not essential)
Processing settlements, stakeholder and Section 27 releases
Reconciliation of commercial bonds
Disbursement to landlords/creditors
• Liaising with Directors, Property Managers, Sales Consultants, Admin and Reception Staff
• Create and schedule email marketing
• Social Media posts
• Creating & ordering of business cards, name badges, corflutes etc
• Promotional flyers
The successful Bookkeeper candidate must have:
• General accounts and administration experience
• Attention to detail and accuracy
• High level of communication skills
• Ability to problem solve
• Strong experience with Microsoft Office programs
• Ability to work under pressure and meet deadlines
Experience with the following programs is ideal but not essential:
– MYOB
– Box + Dice
– Console Cloud
– Console Gateway
– Adobe PDF, InDesign & Photoshop
Hours of work – Monday to Friday 9am-5:30pm.