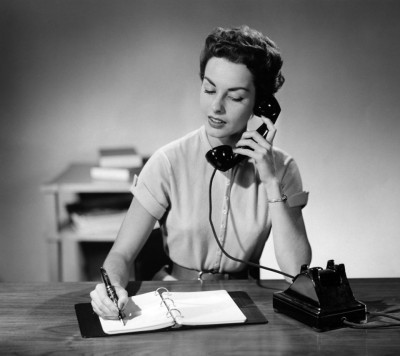 Due to ongoing success, market demand and a fast growing business, we are looking for a an experienced Administration Assistant who will be the face and first point of contact for clients.
Your duties will include but are not limited to:
Delivering our executive 6 Star Service
Meeting and greeting clients
Managing all phone calls and email enquiries
Providing administration and secretarial support to clients
Assisting in planning and preparation of meetings, conferences, catering etc.
Maintaining adequate inventory of office supplies
Coordinating the repairs and maintenance of office equipment
Assisting with bookings and reservations
Creating invoices, sales contracts and shipping documents
Communicating with our international clients, suppliers, banks, and shipping companies, via email and telephone
Developing and maintaining a current and accurate filing/ mailing system
Providing word-processing and secretarial support where required
Ideally, you and your background will have:
Willingness to learn and show initiative
A welcoming smile, friendly personality and ability to make people feel "special"
Professional, corporate presentation
Positive attitude, and be a great team player
Respect for confidentiality and discretion
Intermediate Microsoft Office skills
Experience in administration or customer service role
In return, we offer you:
Extensive training and career development
Great management support
Modern offices – easy to access, great location, next to transport and shops
Enjoyable team working environment
Company sponsorship of your post-graduation study
Potential for inter-state travel
If you feel that this opportunity is right for you then, APPLY TODAY!