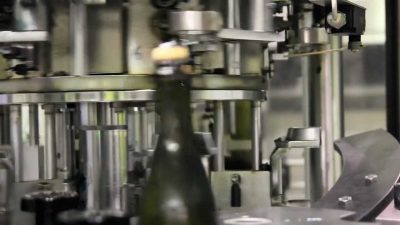 Our client is a family owned company specialising in the distribution, production and bottling of alcoholic and non-alcoholic beverages and are now seeking Full-Time Blender/Cellarhands.
2 positons avaiable
This is a hands-on role that offers the right Candidate plenty of opportunity for variety through the preparation of a large range of non-alcoholic beverages, wines, spirits, liqueurs and ciders.
The successful Candidate will gain significant experience working in an environment that encourages diversity and multi skilling.
Job Requirements:
Blending/Cellarhand Skills and a willingness to learn
Drivers License/Forklift License essential
The Role Involves but not limited to: 
cleaning, sanitizing and sterilizing all equipment and tanks
racking, pumping and transferring ingredients, moving hoses and equipment
maintaining a clean and safe working area in accordance with instructions using cleaning chemicals, in accordance with safety standards
assist and organise in preparing the manufacturing of all beverages
The Successful Candidate will:
be able to demonstrate a strong work ethic and have the ability to work as part of a team
have a thorough understanding of filtration methods and a high calibre of beverage blending experience would be advantageous
be able to demonstrate strong attention to detail and problem solving skills, and be able to multi task
have a strong focus on hygiene, quality and safety, and comply with all company OH & S policies and procedures at all times
excellent verbal and written communication skills
Candidates who have the above skills will be highly considered however on the job training will be provided for the right Candidates.
Above award remuneration will be negotiated with the successful candidate.
We can only accept applications from those fully vaccinated against Covid.