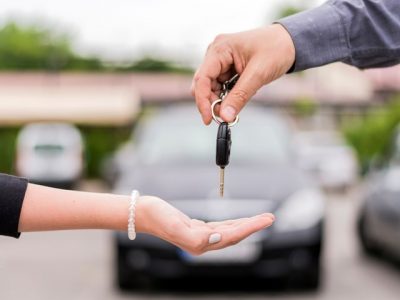 We are seeking a Branch Manager to join this team on a full-time basis to be based in Melbourne Western Suburbs.
As the Branch Manager you will be vital to the leadership and success of the company. You will ensure day-to-day operations run smoothly with a high standard of presentation within a customer focused environment. This role requires you to achieve business plans and meet targets across all areas of the car rental business through the effective leadership of your team. This includes developing key customer and supplier relationships, improving customer satisfaction, branch efficiency and cost effectiveness. Your responsibilities include, but are not limited to:
Manage and monitor branch performance
Employee training and development
Set targets and manage performance in line with deliverables
Customer service management
Continual improvement of business practices
Control expenditure and budgets for branch
Maximise fleet utilisation within branch
Ensure recruitment and onboarding best-practice
Engage in business development initiatives
Local business development and marketing
Manage your fleet of car rental vehicles
About You
Our ideal candidate will be flexible, able to work outside of core business hours if required. You may also be required to travel outside of your branch to support the business. You will have the following skills and attributes:
Ability to identify and harness your team and individual's strengths
Interpersonal skills and situational awareness with a natural ability to appropriately adapt both personal and leadership styles
Developed organisational and time management abilities
Excellent analytical and reporting skills
Driven and takes initiative
Strong written and oral communication
Ability to effectively prioritise and execute tasks in a high-pressure environment
Adaptable within a fast-paced changing environment
Genuine passion and willingness to exceed customer expectations
Your Experience
We are looking for someone who can demonstrate education and experience in the following areas:
Experience in leadership and management in the retail, tourism or related industries
Proven analytical ability and understanding of operational measures to forecast operational performance results
Experience with rental operating software or ability to learn systems quickly
Proven experience providing leadership, direction, support and motivation to a large number or staff across a variety of locations
Practiced delegation skills, knowing the importance of encouraging empowerment and accountability amongst employees
Successful candidate have valid manual Driver's Licence & be willing to provide a Traffic History Check prior to commencement.
We can only accept applications from those fully vaccinated against Covid.