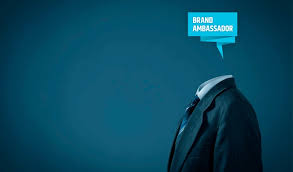 Great experience in an entry level sales role generating sales appointments for lading Australian  Manufacturer. Work with experienced sales team generating sales appointments in a shopping centre setting.
Perfect for anyone with experience in Sales, Customer Service, Marketing and Brand Ambassadors. Also very good for entry level employees.
Be part of a large marketing department which can lead to plenty of other job opportunities.
TO SUCCEED IN THIS ROLE:
Confidently offer great customer service to potential customers.
Be great at selling yourself and your character.
Have the ability to Market Building Products.
Being a world class Brand Ambassador.
Always be open to learning more and taking on training feedback.
Work in teams of 2.
Work towards KPI's
PERKS AND BENEFITS:
Uncapped Commissions.
Work in a Fun and enthusiastic team.
Staff/Family Discount on Products.
Well sought after experience in lead generation and marketing.
Working for an international company.
Schedule:
Monday to Friday
Weekend availability

We can only accept applications from those fully vaccinated against Covid.