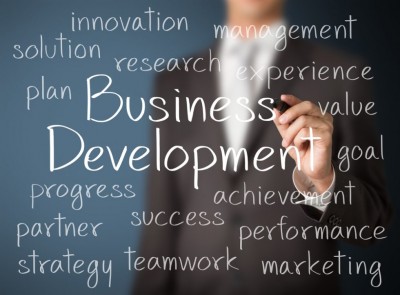 This Business Development Manager role has been newly created due to the demand in the Waste Handling market. Your job will be to source and win new clients through new business development. You will need to focus on the problem at hand and look to provide a technical solution the best resolves the issue at hand with the customer.
A major part of the Business Development Manager role is regular call cycles and being all over your business and knowing what is happening and how you're going to play each customer.
As Business Development Manager, you will require;
Selling experience in  '1 off sale items'. Comfortable with lines of equipment in the 1-10 Million dollar window.
Waste Handling / Processing plants and equipment knowledge or
Plastics Processing Plant and Equipment knowledge or
General understanding process plant and equipment
Candidate Requirement for the Business Development Manager role,  –
3 – 5 + Years in Sales of capital equipment
Trade or engineering qualifications / experience beneficial
Have contacts in the above markets
Candidates will be required to undertake  Psychological Testing for this position, to ensure we find the right person.
We can only accept applications from those fully vaccinated against Covid.