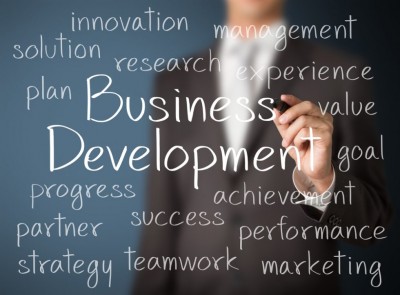 Our client are a distributor of specialist equipment used in industrial and commercial process plants, with a particular emphasis on steam-related and severe service processes and they are now seeking an experienced Business Development Manager.
We are seeking a Business Development Manager looking to transition to the role of General Manager on a phased basis over 5 years as part of a succession plan for the current GM who is planning to scale down his time commitment towards the end of that timescale as part of his retirement plan.
The focus of the Business Development Manager role will be on driving sales both personally and through the sales team. Whilst the primary effort will be to maximise on sales opportunities within existing market sectors and product offerings, part of the role will also be to achieve additional growth by identifying and capitalising on opportunities in adjacent sectors.
The successful Business Development Manager will be at a relatively early career stage and will be degree qualified, probably in an engineering or technical discipline. It is likely that their current role will be in technical sales.
The Business Development Manager will be numerate, commercially aware and technically minded and will be capable of putting together and presenting technical and commercial propositions to clients and negotiating win/win outcomes.
The Business Development Managerwill be highly personable, confident and capable of communicating effectively at all levels in an organisation from shopfloor to boardroom.  Ambition, determination and high energy levels will be hallmarks, as will be the ability to work collegiately as part of the team and a desire to ultimately 'run the show'.
Domestic and international travel will be required in this role.
This is an excellent opportunity for a doggedly determined and ambitious young person to create their own future within an organisation that is prepared to invest in training and coaching to ensure a successful transition eventually to the role of GM.