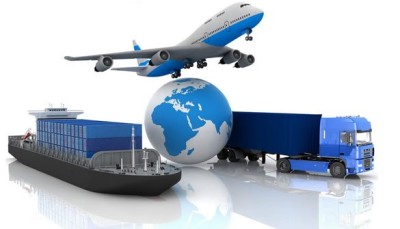 Our client is experiencing significant (and exciting) growth and are looking for someone to join as a Business Development Manager.
Client are a well-established business in the transport, freight and logistics industry, operating for over 25 years successfully.
What's the role? 
This position is a purely new business development role. Company has a dedicated team of Customer Service experts who expertly support the clients you spend your time and energy bringing on board! They take care of the day-to-day nurturing of the account, so you will be able to spend all your time hunting for new business.
Read on before clicking the APPLY button.
You need to be supremely comfortable with being accountable for the part you play in the business – you will receive all the support you need to succeed, but you need to own the role
You will need to be a self-starter with a high level of accountability and ownership
This role is not for the faint hearted. It is hard work, uncomfortable and challenging at times, however, it offers a huge upside if you are a driven individual wanting to succeed.
If you are looking to sit back and have a cruisy time, you will not be successful in this role.

We can only accept applications from those fully vaccinated against Covid.