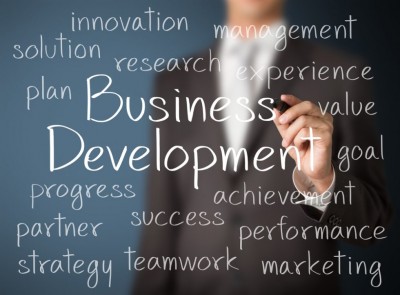 Due continued success and market demand, we are looking for a Business Development Manager who has a passion for sales success and building client relationships.
Your main responsibilities will include:
Delivering our executive Service levels
Build and maintain relationships with internal and external stakeholders
Growing clientele base
Maintaining and developing relationships with existing and new clients
Sales and leasing of office spaces
Make preparations for Enquiry visits and Demo Office
Respond to public inquiries where required
Ideally, you and your background will have:
Experience in a sales role in Serviced Offices or Commercial Real Estate, etc.
Account Management
Knowledge of sale processes
Excellent presentation and communication
In return we offer you:
Career development opportunities
Senior Management support & guidance
Extensive in-house training
Potential for inter-state travel
Central location, modern offices with excellent facilities and easy access to transport
Competitive salary, commissions and other benefits
Sponsorship of your post-graduation studies
Health and wellness program
If you feel that this opportunity is right for you then, APPLY TODAY!