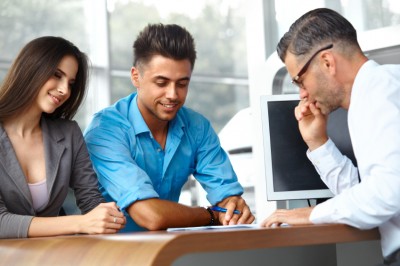 In this Business Services Manger role, you will become a part of a fast growing business unit with a broad range of clients from a number of industries.
The Practice not only conducts the taxation and accounting needs of clients but provides unique advisory services
The successful Business Services Manager candidate will take the job from start to finish and deal directly with the clients. You will also be involved in advisory work for a range of clients, client compliance, client advisory, supporting your partners/managers and helping junior staff members of the team.
We are particularly looking for in a Business Services Manager :
Reporting skills – proficient in attending to all types of corporate, trust, SMSF and individual accounting and taxation compliance of a simple to moderate complexity, with minimal supervision.
Experience in management and financial reporting
Ideally you have experience in SME and passive wealth clients
Problem solving skills – you will be able to demonstrate the ability to "think outside the square"
A confident demeanor and the ability to interface with clients, and earn their respect
Strong attention to detail
The business is structured so that over the longer term, you will develop your own career path and build your own job profile. You will be supported and encouraged to achieve your own goals and objectives, and will be rewarded for displaying entrepreneurial initiative.
If this sounds like you, please APPLY NOW