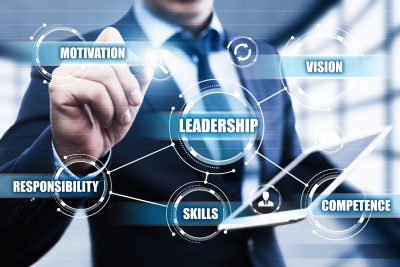 Our client are a Start-Up, looking for an experienced Chief Executive Officer, with a strong IT background.
The client will soon be launching their new social media app, and require a Chief Executive Officer who can take the product to market.
Initial responsibilities will focus on building a small team, initially, and generating sales and marketing strategies. Budget and funding will not be an issue.
This is an exciting product, and no similar App in the social media spectrum exists internationally. So this is an opportunity to get in at the ground level, and the option for future equity can be negotiated.
We are seeking an experienced Chief Executive Officer, who is IT savvy, strong in marketing, and with financial acumen.
You will need to show;
Enthusiasm
Experience in a small or start up company
Strong IT background
Ability to build and develop a team
Superior communication skills, verbal and written
Regulation and governance knowledge
As Chief Executive Officer you will develop and deliver innovative and visionary business and marketing plans to promote and increase the ongoing prosperity of the product. This is a truly unique opportunity to make your mark with a high performing product.
This comprehensive role covers marketing, project implementation, industry development,  managing a  high-performing team, and maintaining excellent stakeholder relations.
This role is for immediate start, and the product is fully developed, funded and ready for market release.