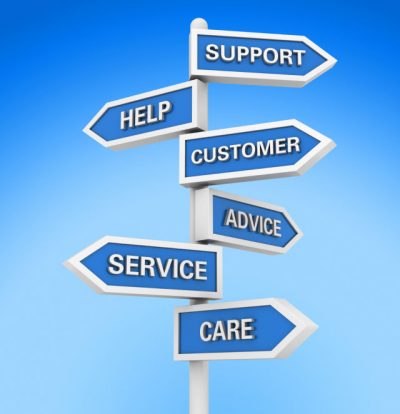 Our client is a leader in the freight / logistics sector, and now seeking an experienced Client Services person, who will be the central point of contact for all clients,  providing support to Sales, Finance, Customs and Transport teams ensuring a smooth process for each consignment and the client.
Key responsibilities include;
• Being the first point of contact for all logistics clients, providing exceptional client service whilst responding to enquiries
• Responsible for ensuring new clients are onboarded in line with the Company's requirements
• Ensure that all relevant information pertaining to each consignment is obtained, including but not limited to Letter of Authority, INCO terms, freight & local port costs, delivery requirements and costs
• Ensure important information is communicated to the client, e.g. shipment delays, Original Bill requirements etc.
• Provide support to the transport team with arranging LCL and Airfreight deliveries, where required
• Liaise with overseas agents to obtain necessary information
• Assist sales team with export documentation
• Assist finance team with accounts receivable and invoicing, where required
• Any other duties as required and directed by Management
You will need to display
• Intermediate knowledge of Microsoft Office (Excel, Word, PowerPoint & Outlook)
• Knowledge of 1-Stop, ICS and Expedient preferred, but not essential
• Knowledge of Customs, Freight Forwarding and Transport operations
• Clear written and verbal skills
• Experience in managing shifting priorities and workloads in changing environments
• Ability to maintain delivery consistency of repetitive tasks that exist in changing environments
• Effective time management, planning and organisation skills
• Ability to work autonomously through ambiguous situations using available insights, logic and reasoning
A police check will be required for the successful applicant.
We can only accept applications from those fully vaccinated against Covid.